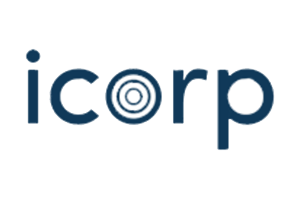 Icorp
Order to Cash partner
Onze partner voor onze Order to Cash oplossing is Icorp, gevestigd in Bodegraven. Icorp is gespecialiseerd in het ontwikkelen van software voor het uitvoeren van ingewikkelde financiële bedrijfsprocessen.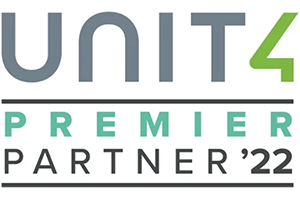 Unit4
Financieel Management
Unit4 levert en ontwikkelt software voor zakelijke dienstverlening, de publieke sector, onderwijs en non-profit. Diesis is Premier Partner van Unit4.
Meer informatie?
Wil je meer weten over de partners waarmee wij samenwerken of wil je zelf graag partner worden?
Neem dan contact met ons op voor een vrijblijvend gesprek. Wij denken graag met je mee.